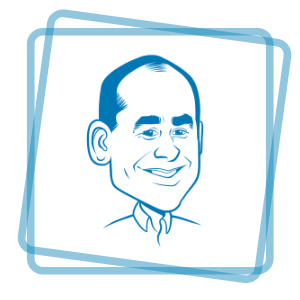 Meet your team leader: Dale Shadbegian, CEO of Cape & Plymouth Business Magazine, 25+ year Marketing Veteran, and SEO Specialist. After earning a B.S. in Information Systems from Fitchburg State College in 1999, Dale dedicated his career to being an entrepreneur, and helping businesses with Digital Marketing.
Expert Team of Marketing Writers, Graphic Designers, and Social Strategists
Hiring Cape & Plymouth SEO Services means you're hiring an entire team of agency qualified talent with local pricing. Our seasoned team will work hard to help reach your goals.
Meredith Flynn
GMB & Local Expert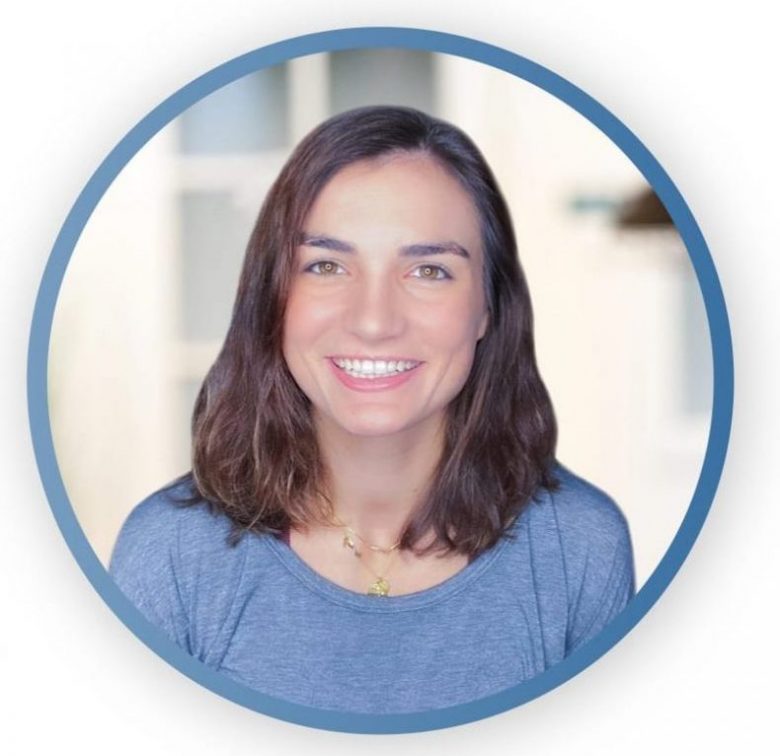 Emilie Steven
Marketing & Social Strategist
Carol Dumas
Content Writing & Editor
Carolyn Reardon Neuman
Graphic Designer, Author
Dylan Steven
Web Design Consultant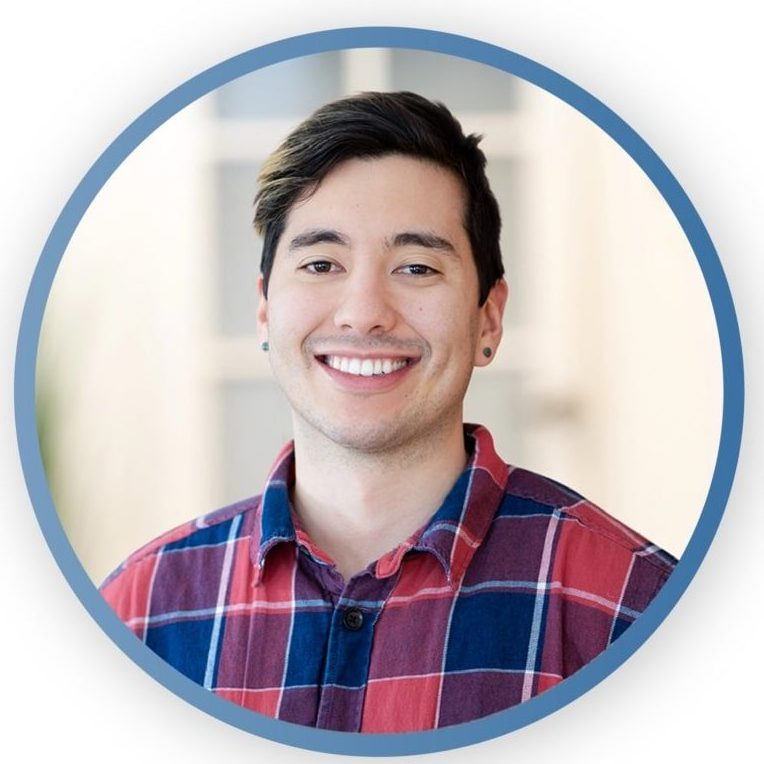 Taiki Manx Magyar
Video Production Consultant
We've learned in the past 25 years that much of the success of your business will rely on credibility and the relationships you create. Partnering with us gives your organization massive credibility and tells the community you care about their business.
We offer highly customized local seo, content marketing, and à la carte Digital Marketing Services to give your organization the perfect 1-2 Marketing Punch!